The Doncaster Advice Network is a group of charities, partner organisations and community based groups of all sizes working in the field of advice and support provision across the city.
It was established to improve awareness and access to advice and support services at all levels. From improved partnership working to better understanding of local issues facing clients and local community groups.
Our aim is to increase access to advice services across Doncaster giving people the knowledge and confidence they need to find their way forward – whoever they are, and whatever their problem.
We are looking to gather information from our stakeholders, community groups about advice provision and accessibility across the city.
Through this network we want to work collaboratively to make a bigger impact on Doncaster.

What we do
The Network and its participants will look to:
Work collaboratively to shape access and quality of advice on offer across Doncaster
Campaign on issues as a larger group to push for policy change at a local and national level
Share resources and expertise across the network.
Promote volunteering and recruitment opportunities within the sector across the city.
If you are interested in joining this network please email ellen@liveinclusive.co.uk to be invited to our next meeting.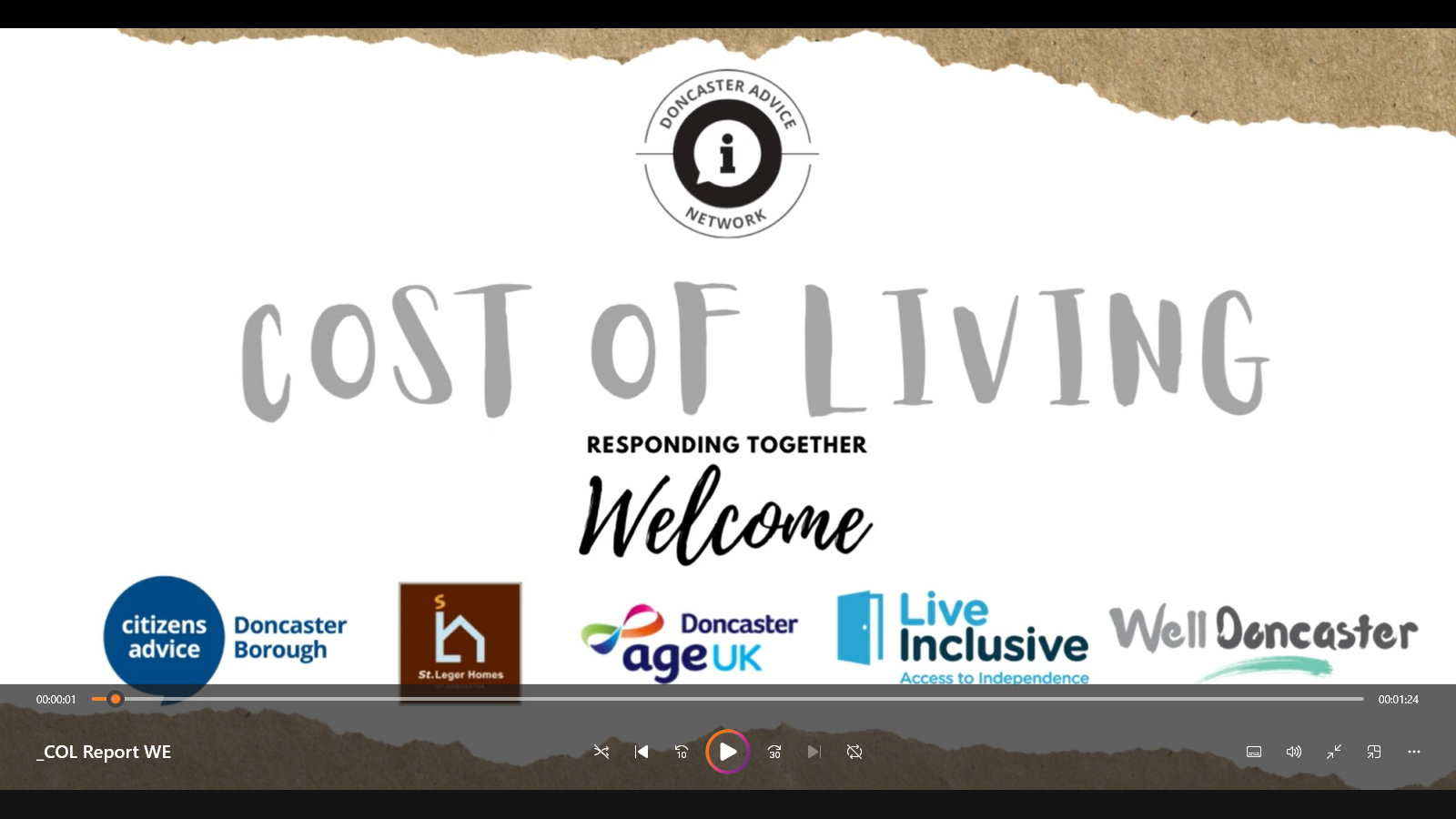 Next meeting date & time
Monday 18th January 2024 at 10am on Google Meet.
Agenda:
DAN recap last session
Fairness & Wellbeing Commission – Guest speaker TBC
LHA Campaign – explanation / discussion
Volunteering – sharing best practice
Armed forcescovenant – Teresa Hodgson (CDC Veteran Coordinator)
Health & Disability White Paper – discussions
Service updates – open to all
What's Next for DAN – open discussion
To request to join the next meeting please email advice@citizensadvice-doncasterborough.org